Dropping out can be an excellent way of reevaluating your career goals. With diminished opportunity, you're more likely to try your hand at a few different things, even if that means eventually returning to education.
Duncan Buchanan-MacDonald, currently contracting as a User Experience and Product Designer, explains why he decided to drop out of art school:
"I went to Edinburgh College of Art to study fine art, specialising in drawing and painting, which I was massively interested in. I was now convinced that my oh-so-special 18 year old view of the world was of the utmost importance and that I would become the incredible artist the world needed. By 3rd year, with head still firmly up arse, I decided I really needed to transfer to Glasgow School of Art. Long story short, I got into GSA, took on a full-time bar job, and dropped out after 6 months because I was going to party forever on minimum wage and tips. Who needs a degree to be an artist anyway eh?"
Duncan admits that his own youthful naivety and arrogance led to him making some pretty poor decisions about his future. There are big egos in creative industries and digital, particularly in Scotland. Don't get caught up in the noise and think that their level of success is unattainable or their position untouchable. It's also important to realise you can't reach their level of success without considerable hard work and luck. It's the difference between "Wow, that guy's great I could never do what he did" and "Hey, I'm gonna do what that guy did because my mum and lecturers say my websites are shit hot". As a graduate, you need to be somewhere in the middle.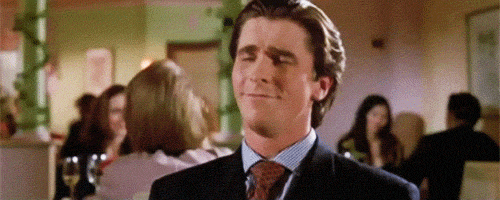 Top advice: don't be an ass
Duncan explains how he got involved in digital:
"About 2 years went by which are a bit hazy, and I realised what a total idiot I'd been. I'd been into computing since early childhood so aged 23 I enrolled in one of the first digital design courses to pop up at Central College, via the University of Paisley, and really put myself into it. During this time my Dad had founded The Lighthouse in Glasgow. One of his suppliers needed a junior so he put me in touch. They took me on for 3 months, which became 6 months, which became 9 months. That was Skratch Design, which is now Graphical House. There was a degree of privilege obviously (through connections) involved in getting that role, but inversely I was treated pretty harshly by the industry peers I met as a result, and felt like I really had to prove myself to combat that attitude."
Duncan once again found that one of the best ways to find work is through recommendation. His experience shows that dropping out to try your hand at one thing, however misguided, doesn't necessarily mean you can't return to education at a later date in a new or similar field and still be a success:
"Would I do anything differently? Oh god yes. I'd have waited a year or two before deciding what I really wanted to study, or if I wanted to study at all. There's way too much pressure put on youngsters to decide early on what they're going to do with the rest of their lives. I don't even believe in the word 'talent' anymore. Talent without hard graft is ego and bullshit."
I understand it can be irritating to hear that you just need to "know somebody" to increase your chances of finding employment but as a student, you're more than welcome and should be encouraged to attend digital and tech networking events, email and message industry folk about potential internships and engage with people and businesses whose work you admire on social media. This may not be enough to land you anything at first but eventually you'll be in the right place at the right time.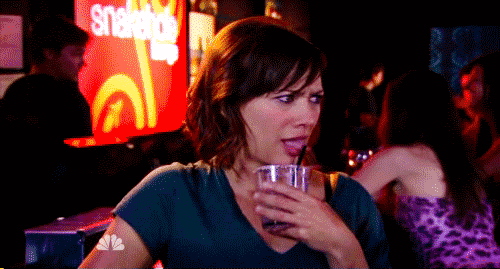 Typical meetup attendee
There's no right or wrong way to approach employment in digital and there are several people, many of them highly skilled and in senior positions, working in digital today without a higher education. Qualifications don't guarantee you a job – nor do contacts – but they both certainly help.
< Back to Stories