One of the most important things about going for junior roles is checking who you'll be working under. If you're thinking about working client-side for a large organisation, it's also important to have an understanding of the pace at which these businesses move.
Ben Singer, now a full time front end development freelancer, had a positive experience with the large organisation he went to work for as a graduate.
Ben studied Interactive Media at the Glasgow Metropolitan College (now the City of Glasgow College) for 3 years before getting direct entry into the 4th year of an Adobe Flash centric Animation degree at UWS Paisley, then dropping out. He explains why:
"It was Flash and animation and I was just like "What is the point in this?". Not all of it was but there was enough for me to wonder. This was 2 years after the iPad had come out and Flash was on its arse."
Quite a few University courses still feature some course work in Adobe Flash. This is a hangover from the late 90s/early 2000s, where Flash became the main way to build sites with any kind of creative freedom, meaning industry jobs for Flash animators and programmers were fairly common. Before Limmy's comedy career, he was a Flash programmer for Chunk and helped to design this snowball game.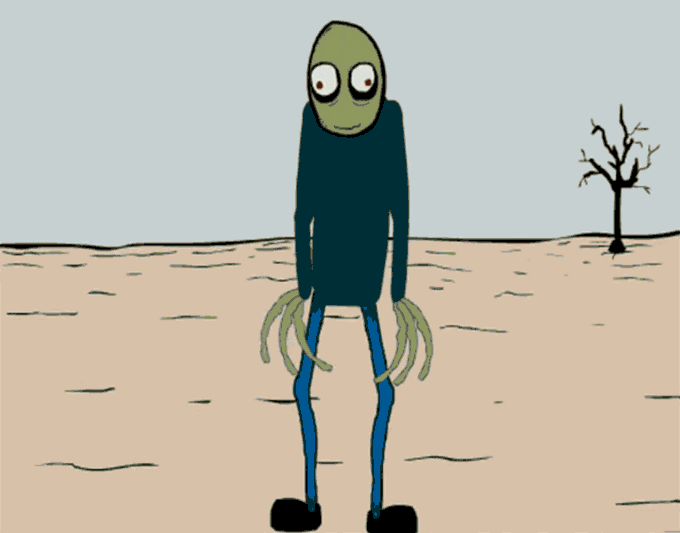 Top quality Flash animation
As Ben points out, thanks largely to Apple's disregard for Flash support on mobile Safari and Google's decision to drop Flash support for Chrome, it's no longer a viable platform to produce anything but straight animation. There's still a vibrant community of Flash animators online and you could argue that Flash teaches students about basic animation concepts like tweening and keyframes but, generally speaking, it's not something many digital businesses are interested in nowadays.
Ben's first job was at Chivas Brothers, who produce a range of blended Scotch Whiskeys, producing graphics for web with some front end development work:
"I worked in a team of seniors, but mostly developers. Exceptionally good ones, but not much in the way of graphics. In that environment, a big corporation, the systems all took months to build and required a massive amount of infrastructure. Design was not a priority and responsive was not even considered for a long time because IE8 was the default browser until about a year ago."
Ben emphasised the speed at which these organisations tend to move. Without confident digital leadership, large organisations can often take quite tentative steps towards change meaning their digital offering can often be out of date or even obsolete.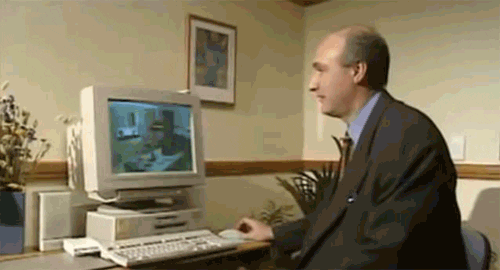 Your potential boss
This would eventually be the main reason he decided to move on:
"I'd say depending on what you want to do it's good, but in terms of pace, it's pretty glacial. It got to a point when I felt like lots of other people were moving on and learning new stuff and I was just sort of … not."
Thanks to his existing relationship with Chivas and after leaving on good terms, Ben is was asked back as a freelancer to assist with more recent digital projects.
Instead of all the stupid questions graduate job blogs would have you ask your employer at an interview ("What is the company culture like?"), probe them for information on your managers or seniors. Better yet, jump on LinkedIn or find the company's "Meet the Team" page and learn about those working at the org with similar job titles to the one you're applying for. Learning about the department before you even apply can be hugely beneficial. The last thing you want to be is an inexperienced designer or developer working under people who don't get your work or, even worse, working under no one.
< Back to Stories